Paul Ashwin, Lancaster University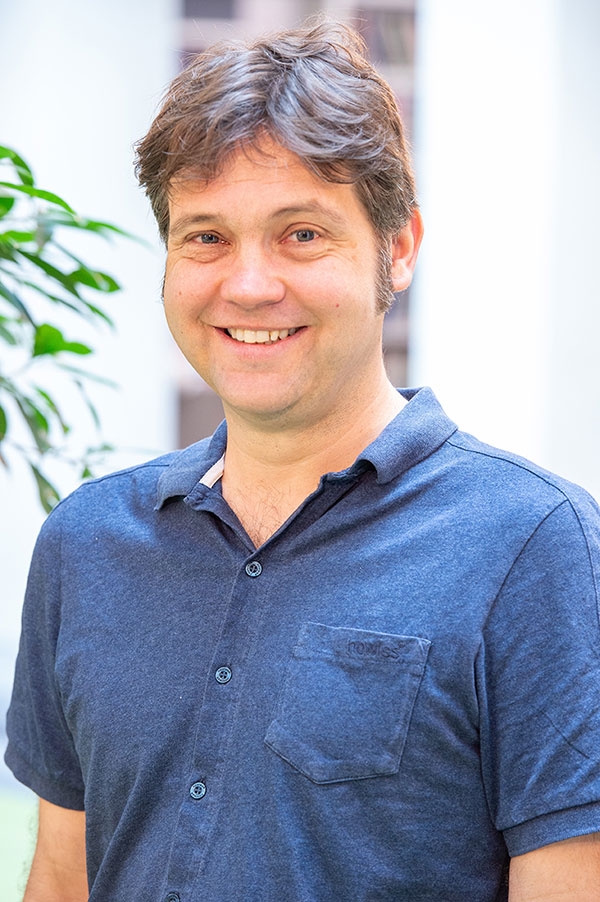 Özgeçmiş
Paul Ashwin is Professor of Higher Education and Head of the Department of Educational Research, Lancaster University, UK. Paul's research focuses on teaching, learning and curriculum practices in higher education and how they are shaped by higher education policies. His recent books include 'Transforming University Education: A manifesto' (Bloomsbury 2020) and he is the lead author of Reflective Teaching in Higher Education (2015, 2020 Bloomsbury), which is designed for all those working in higher education who are interested in further developing research-informed approaches to university teaching. Paul is Deputy Director of the Centre for Global Higher Education (CGHE), which is funded by the Economic and Social Research Council, Office for Students and Research England, a coordinating editor for the international journal 'Higher Education,' and co-editor of the Bloomsbury book series 'Understanding Student Experiences of Higher Education'.
Konuşma Özeti
Student Participation and University Education After the Pandemic
In this keynote, I will examine two potential futures for student participation and university education following the Covid-19 pandemic. The first future highlights the dangers of the economic arguments dominating our understanding of the purposes of university education given the unexpected social and economic challenges that have arisen in the wake of Covid-19. This is a danger because these arguments support a view that the main purpose of higher education is to 'signal' that graduates are worth employing. This view undermines higher education as an educational endeavour because it implies there is nothing special about the knowledge, forms of student participation, or institutional settings offered by universities. It also tends to reinforce inequalities by mistaking social privilege for academic ability in students and institutional prestige for quality in universities. In response, I will offer an alternative future that focuses on understanding the purposes of a university education in terms of students developing transformational relationships to disciplinary and professional knowledge through their participation in higher education and show how this supports a more effective educational response to the global pandemic.
---